TESORITO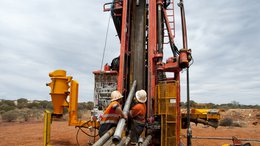 New Assay Results for LCL's Giant Porphyry System
Jul 13, 2021
Yesterday our investment Los Cerros Ltd (ASX:LCL) released assay results from two more holes, continuing to grow the size of the discovery, and demonstrating shallow, high grade gold is present.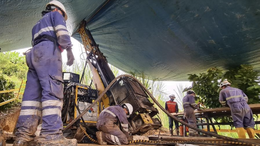 LCL Delivers Highest Ever Grade at its Giant Porphyry System
Jun 22, 2021
Los Cerros (ASX: LCL) continues to extend its very large, near surface, porphyry gold system in Colombia. LCL continues to intercept strong gold mineralisation in every direction tested, delivering 'spectacular' result after 'spectacular' result.