SILVER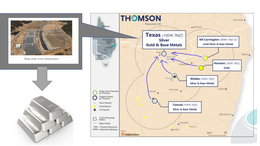 TMZ Eyes 100 Million oz. Silver Equivalent Resource Base
Mar 5, 2021
Since mid-November 2020, Thomson Resources (ASX: TMZ) has been on an aggressive expansion strategy and yesterday added a further project to its arsenal: The Texas Silver Project in Queensland. Just today, the company announced it has entered into a binding Mine Sale Agreement with MRV Metals Pty Ltd to acquire the Texas Silver Project in Southern Queensland.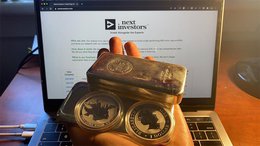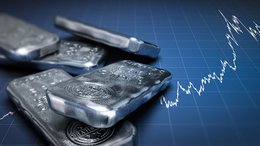 Thomson Resources Set to Surge on Savage Silver Squeeze?
Jan 31, 2021
In the last 36 hours a global, online army of retail investors is rapidly building to try and push the silver commodity price up from $26 per ounce to $1,000 per ounce. Thomson Resources (ASX:TMZ) is well place to take advantage of this movement.