SILVER ACQUISITION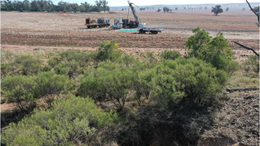 Experts Re-Analyse TMZ's Historical Silver Assets
Jun 9, 2021
Today our silver investment Thomson Resources (ASX: TMZ) has announced a group of experts are re-analysing historical data from its multiple silver projects in order to re-model the silver resource size.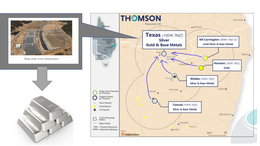 TMZ Eyes 100 Million oz. Silver Equivalent Resource Base
Mar 5, 2021
Since mid-November 2020, Thomson Resources (ASX: TMZ) has been on an aggressive expansion strategy and yesterday added a further project to its arsenal: The Texas Silver Project in Queensland. Just today, the company announced it has entered into a binding Mine Sale Agreement with MRV Metals Pty Ltd to acquire the Texas Silver Project in Southern Queensland.