RESOURCES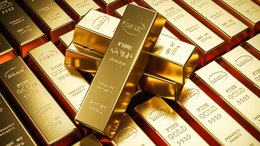 TTM Just Added 1.28Moz. of High Grade South American Gold to its Asset Inventory
Sep 21, 2020
Titan Minerals (ASX: TTM) has today confirmed the 100% re-instatement of a 1.28Moz gold project to its name. This Ecuadorian project has an average grade of 14.5 g/tonne and sits on trend between the Fruta del Norte deposit 40km to the north, and the contiguous land holding of Luminex Resources' Condor Project.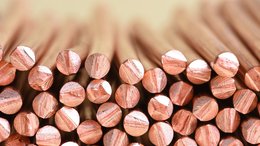 HCH's Cortadera Shaping Up as the World's Next Tier-One Copper-Gold Discovery
Dec 11, 2019
Hot Chili is making good on its plans to unlock one of Chile's most significant copper-gold porphyry discoveries of the past decade. Its Cortadera Project — a major copper-gold porphyry discovery located along the Chilean coastal range — is one of the most globally significant discoveries of 2019.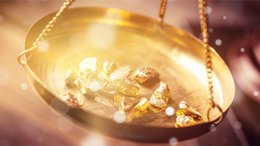 Exploring for Gold Amongst Giants in Africa
Jul 18, 2019
Gold-focused Australian exploration company, Indiana Resources (ASX:IDA) has secured a highly prospective land package in Mali and is looking to aggressively grow its portfolio.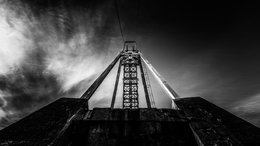 ASX Junior Kick Starts Mine amid Iron Ore Revival
Jun 6, 2019
Today's ASX junior owns a previously producing iron ore asset in Tasmania, which was placed into care and maintenance when the iron ore price sank, but it is now seeking to again produce a direct shipping ore (DSO) product given the turnaround in the price of iron ore. The project has proven resources, reserves in the ground, and offers significant exploration upside.