GRAPHENE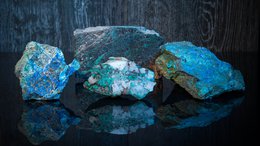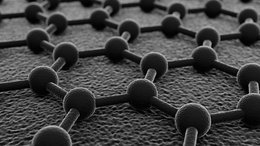 AXE Looks Downstream With 'Near-Perfect' Graphite
Apr 18, 2018
Archer Exploration (ASX:AXE) is at the forefront of not one, but three, emerging tech trends in graphene and is shaping as a key supplier of the building blocks underpinning that tech development in Australia.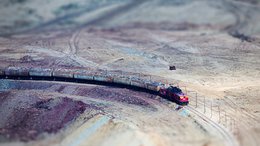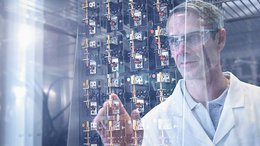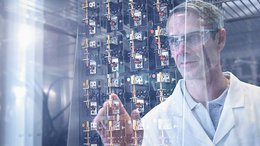 ASX Company Looks to Turn Graphene into a Commercial Reality
Oct 14, 2016
Nearly all graphite exploration companies are focusing on flake graphite and their concentration is on "large flake size". There is, however, another potentially more lucrative, and definitely speedier path to market. One ASX company has developed a neat way to commercialise high-grade vein graphite that will be more applicable in industrial manufacturing uses, than as a wonder material to be used in glitzy gadgets or electric cars.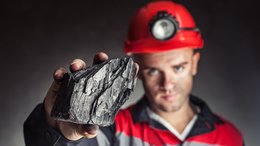 PAK Galvanises Coal Portfolio for Cyclical Resurgence
Sep 19, 2016
The commodities swansong is back on the hymn sheet. If we look at the staple commodities that have propelled countries like Australia to the top of the commodity-exporter stakes (coal, iron ore, zinc, gold) — they have all stabilised their swan dives since 2014 and are now creeping back to the forefront of investor attention.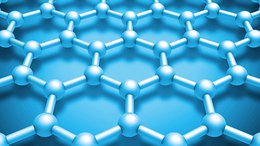 PAK Move to Graphene: An Aussie First in Taking this Nano Material from Lab to Industry?
Jun 8, 2016
With almost endless applications of the nano-material 'graphene' – a one atom thick layer of graphite; it's a smart play for an ASX listed junior to take a major shareholding in a leading graphene technology development company. That's exactly what Pacific American Coal (ASX:PAK) is doing, having taken a 20% stake in the Warwick Grigor […]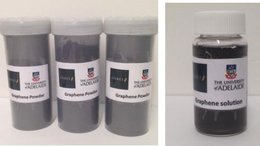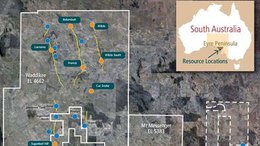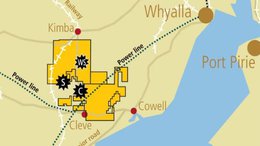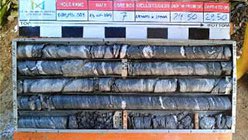 8 Million Tonnes of Flake Graphite Just Acquired by WMN
Jul 16, 2015
Western Mining Network (ASX:WMN) has changed its graphite game. It's just acquired its first JORC resource – 8 million tonnes of flake graphite – in a straight up and down deal that will see it take over an advanced Indonesian graphite developer in exchange for 25 million shares. Flake graphite is a key ingredient in […]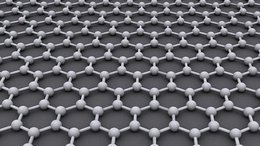 WMN Enters Graphene Technology Race
Jun 26, 2015
Graphene is just one atom thick – yet it's 200 times stronger than steel by weight. This high tech material formed from graphite can be sculpted into any shape and is more conductive than copper. The global market for graphene is predicted to be worth over $200M by 2026 – but graphene use is so […]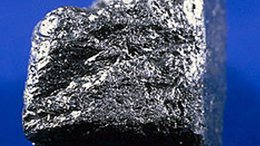 ASX Explorer in Pole Position as Electric Cars Spark Graphite Rush
Jul 11, 2014
You used it every day back in primary school to draw and write with. But right now, this substance is helping to write the future of the human race as a key ingredient in the batteries powering the global electric car revolution. The Next Mining Boom has recently invested in an ASX listed company who […]