GOLD EXPLORATION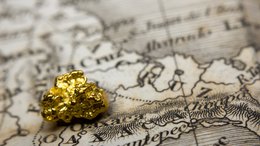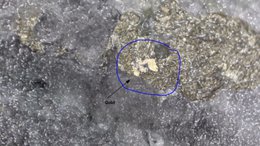 LCL's Gold System Keeps Getting Bigger
Mar 18, 2021
Drill results are in… and there are more coming in the next few weeks. We invested in Los Cerros (ASX: LCL) in April 2020. We were impressed by the potential of its gold assets and management and took a long term position.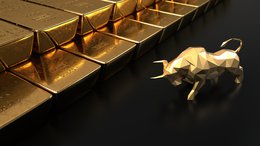 Is LCL Discovering Another Monster Colombian Gold Deposit?
Jan 21, 2021
Los Cerros (ASX: LCL) has embarked on its biggest year of exploration drilling to date. LCL is hoping to uncover the true size potential of its Tesorito and Chuscal porphyry prospects at its Quinchia Project in Colombia.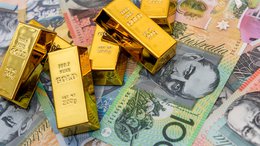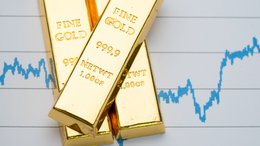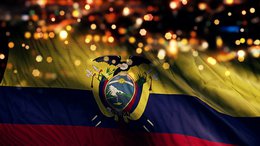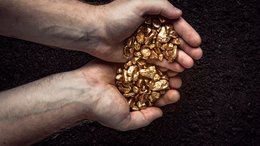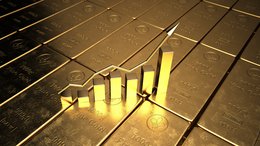 Vango Roars Toward Resource Upgrade
Mar 30, 2020
Vango is exploring for gold at its 100%-owned Marymia Gold Project, located 300 kilometres northeast of Meekatharra in the mid-west region of WA and has continued to release high-grade results from its aggressive drilling programmes.