ELECTRIC VEHICLES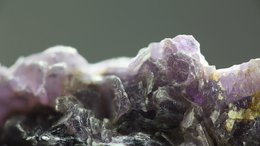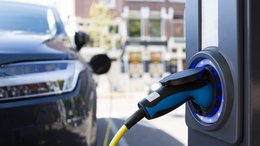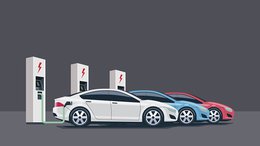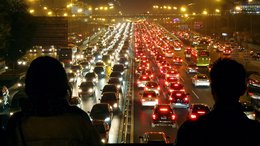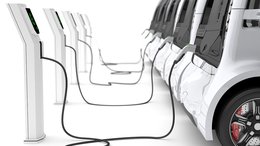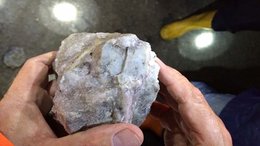 EUR on Fast Track to Lithium Production in the Heart of Europe
Feb 13, 2017
Let's talk about what could possibly be the most significant shift in energy preferences since the invention of gasoline — Lithium. This commodity has now formally asserted itself as the go-to energy catalyst of the future and has attracted a flurry of exploration activity worldwide.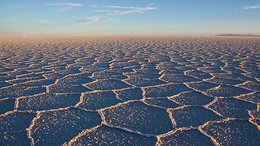 LIT Team Up with PLS on Lithium Extraction
Jun 30, 2016
The Pilbara region in WA is being tipped in some quarters as being the scene of yet another mining boom. Not quite on the scale of the iron ore boom just yet, but something special is happening in the red dust near Port Hedland – it's lithium, and lots of it. No other company typifies the rapid rise more than Pilbara Minerals Ltd (ASX:PLS), one of the shining lights of the resource space at the moment, currently capped at $560M – a stock which has been up as high as 2,000% in the last year alone.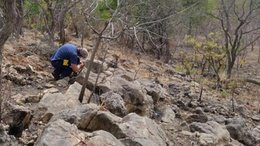 Lithium Race Expands to Africa: ASX Explorer Secures High Grade Lithium Asset
Apr 12, 2016
The current lithium boom has dawned on the ASX investment community. Lithium-ion batteries are sweeping across the world – being installed in mobile phones, laptops, electric cars and domestic energy storage solutions worldwide. Analyst estimates vary on the scale of the lithium boom but they do not vary on its validity.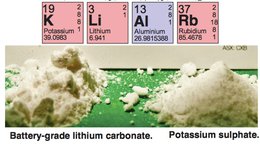 Tesla Reveal the Powerwall as EMH Reveal Low Cost Lithium Production Plans
May 4, 2015
We already knew European Metals (ASX:EMH) are sitting on the fourth largest hard rock lithium resource in the world. Now, a Scoping Study hot of the press has indicated that EMH should be able to produce battery grade lithium carbonate for less than $2,000 USD/tonne – which could make it the lowest cost producer in […]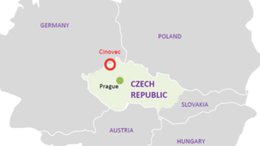 Electric Cars Need This: ASX Junior's Billion Tonne Potential
Apr 19, 2015
Tesla's electric car sales are up 55% from last year… With a current market cap of $26BN USD, Tesla is widely tipped to be the first company to take electric cars to the masses. Rumours abound that software giant Apple, after revolutionising home computers, phones and watches, wants to make electric cars also. Richard Branson […]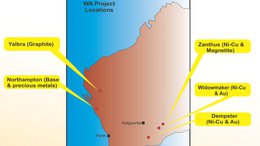 High Grade Graphite Continues to Emerge – BUX's Final Drill Results Due Any Day Now
Aug 20, 2014
The true extent of Buxton Resources (ASX:BUX) high grade graphite resource is starting to become more apparent… Results from 11 holes have been released and there are 7 more to go… soon we should know a lot more about their high grade Australian graphite resource. The last time we looked BUX had high grade graphite […]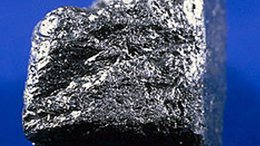 ASX Explorer in Pole Position as Electric Cars Spark Graphite Rush
Jul 11, 2014
You used it every day back in primary school to draw and write with. But right now, this substance is helping to write the future of the human race as a key ingredient in the batteries powering the global electric car revolution. The Next Mining Boom has recently invested in an ASX listed company who […]