DRILLING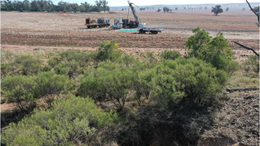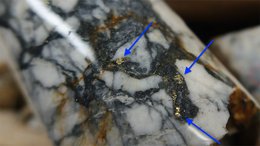 TMR returns "Bonanza" Grade Gold results
Feb 8, 2021
About a month ago our investment Tempus Resources (ASX: TMR | TSX: TMR) revealed visible chunks of gold in drill core samples they had pulled out of the ground.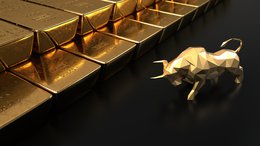 Is LCL Discovering Another Monster Colombian Gold Deposit?
Jan 21, 2021
Los Cerros (ASX: LCL) has embarked on its biggest year of exploration drilling to date. LCL is hoping to uncover the true size potential of its Tesorito and Chuscal porphyry prospects at its Quinchia Project in Colombia.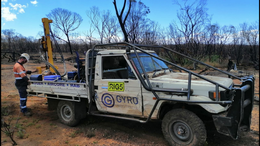 DOUBLE DOWN ALERT: We Have Just Increased Our Holdings in this Stock
Jan 20, 2021
We have held Galileo Mining (ASX: GAL) since March last year, and over the last few weeks we have doubled our position in this stock. We invested in GAL, as we are seeking a return of multiples of our original investment - which is possible if GAL makes a large discovery.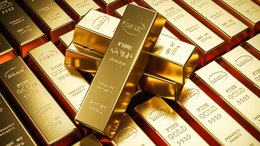 TTM Just Added 1.28Moz. of High Grade South American Gold to its Asset Inventory
Sep 21, 2020
Titan Minerals (ASX: TTM) has today confirmed the 100% re-instatement of a 1.28Moz gold project to its name. This Ecuadorian project has an average grade of 14.5 g/tonne and sits on trend between the Fruta del Norte deposit 40km to the north, and the contiguous land holding of Luminex Resources' Condor Project.