COBALT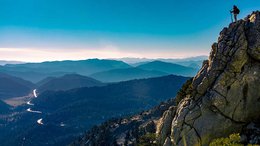 MEI Strengthens Cobalt Exploration Across Expanded Portfolio
Aug 2, 2018
Meteoric Resources (ASX:MEI) has assembled a quality package of highly prospective primary cobalt projects in the Canadian state of Ontario. This region is particularly notable as a mining friendly jurisdiction, which hosts some of the highest grade cobalt deposits of anywhere in the world.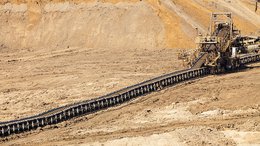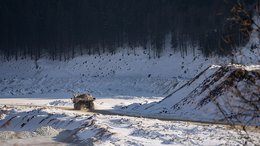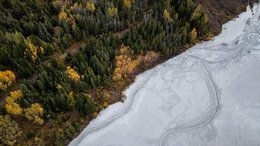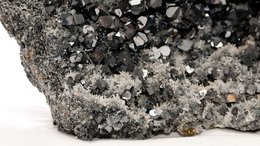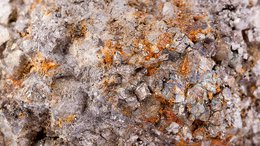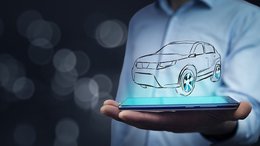 AUZ: Unlocking Value in NSW Cobalt
Nov 30, 2017
Australian Mines (ASX:AUZ) could be on its way to emerging as a major global supplier of raw materials to the burgeoning EV battery market sector.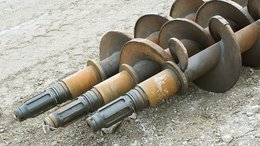 ASX Cobalt Explorer Begins Canadian Drill Campaign
Nov 28, 2017
This Perth-based company has assembled a blend of prospective base metal assets, including cobalt, nickel and copper, in Canada — a region with many commercial possibilities. It also possesses around US$20 million of historical data and recently acquired additional cobalt ground at its Mulligan Cobalt Project.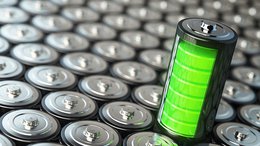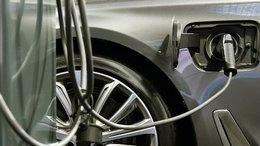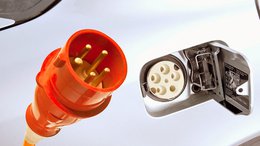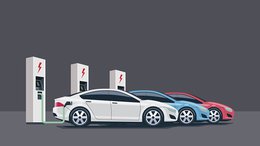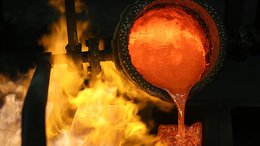 WA Gold Stock Targets Near Term Production: Cobalt Upside in Back Pocket
Apr 27, 2017
Today's ASX listed microcap stock appears be shaping up for a big 2017. Currently capped at just $5.5 million, this company has just raised $1.2 million, and recently completed its maiden gold drilling program near Kalgoorlie – the results of which will drop at any moment. It has also just acquired a Canadian cobalt project […]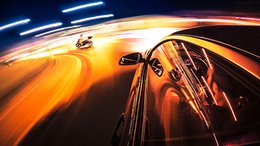 Micro Capped ASX Stock Enters Cobalt and Lithium Race
Apr 26, 2017
When it comes to resources, it's not what you do that matters, but how you do it. This batch of new kids on block – we are talking cobalt and lithium – isn't just here for 15 minutes, like first generation solar panels, or Betamax.