ASX SMALL CAPS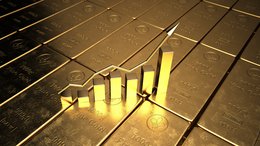 Vango Roars Toward Resource Upgrade
Mar 30, 2020
Vango is exploring for gold at its 100%-owned Marymia Gold Project, located 300 kilometres northeast of Meekatharra in the mid-west region of WA and has continued to release high-grade results from its aggressive drilling programmes.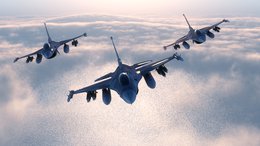 New Look SEI on the Verge of Tungsten Production
Dec 4, 2019
The last 12 months has been an extremely rewarding period for shareholders in Speciality Metals International Ltd (ASX:SEI), a company that is about to bring its Mt Carbine Tungsten Mine in North Queensland back into production.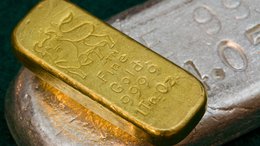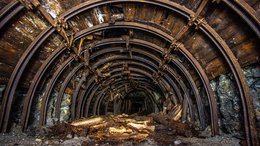 Mako Gold to Embark on Accelerated Drilling Program
Oct 29, 2019
Mako Gold Ltd (ASX:MKG) has made good use of its downtime, before recommencing drilling today recently negotiating a highly beneficial agreement with Geodrill which will maximise drilling metres and preserve cash during its post wet season campaign.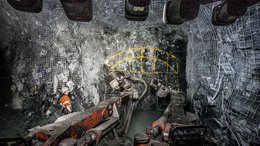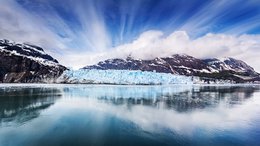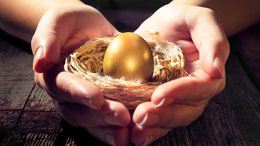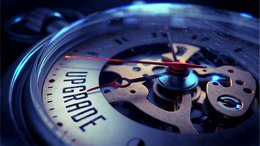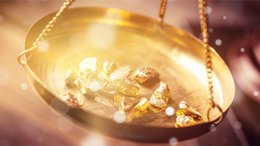 Exploring for Gold Amongst Giants in Africa
Jul 18, 2019
Gold-focused Australian exploration company, Indiana Resources (ASX:IDA) has secured a highly prospective land package in Mali and is looking to aggressively grow its portfolio.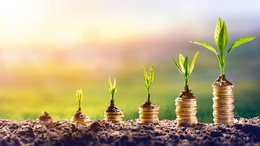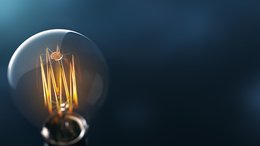 Major Cornerstone Investor in Place for Rafaella
Jun 26, 2019
Transamine Trading S.A, the world's oldest independent and privately held commodities trading company is coming onboard Rafaella Resource's Galicia Tin & Tungstem project as a cornerstone investor.