ASSAY RESULTS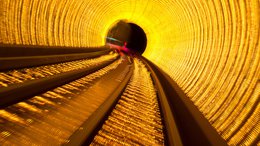 ASX Gold Junior On Fast Track to WA Production
Dec 3, 2019
Vango Mining (ASX:VAN) is rapidly progressing towards developing gold production after announcing impressive drilling results at its 100 per cent owned Marymia Gold Project in Western Australia.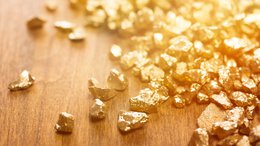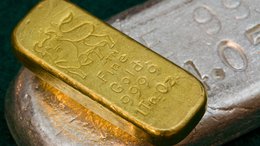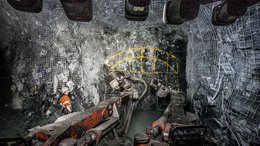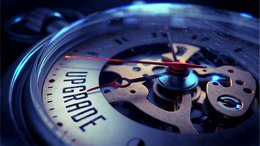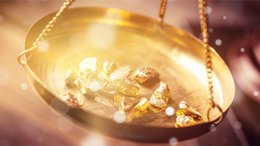 Exploring for Gold Amongst Giants in Africa
Jul 18, 2019
Gold-focused Australian exploration company, Indiana Resources (ASX:IDA) has secured a highly prospective land package in Mali and is looking to aggressively grow its portfolio.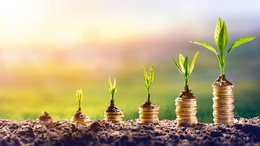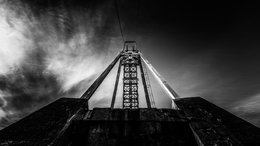 ASX Junior Kick Starts Mine amid Iron Ore Revival
Jun 6, 2019
Today's ASX junior owns a previously producing iron ore asset in Tasmania, which was placed into care and maintenance when the iron ore price sank, but it is now seeking to again produce a direct shipping ore (DSO) product given the turnaround in the price of iron ore. The project has proven resources, reserves in the ground, and offers significant exploration upside.