First Graphene Ltd.
(ASX:FGR)
Overview
First Graphene (ASX:FGR) is an advanced materials company seeking to position itself in the lowest cost quartile of global graphene suppliers. It has developed an environmentally sound and safe method of converting its supplies of ultra-high grade graphite into the lowest cost highest quality graphene, in bulk quantities.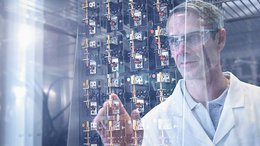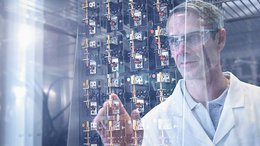 ASX Company Looks to Turn Graphene into a Commercial Reality
Oct 14, 2016
Nearly all graphite exploration companies are focusing on flake graphite and their concentration is on "large flake size". There is, however, another potentially more lucrative, and definitely speedier path to market. One ASX company has developed a neat way to commercialise high-grade vein graphite that will be more applicable in industrial manufacturing uses, than as a wonder material to be used in glitzy gadgets or electric cars.