GTi Resources
(ASX:GTR)
5 Day VWAP
After Initiation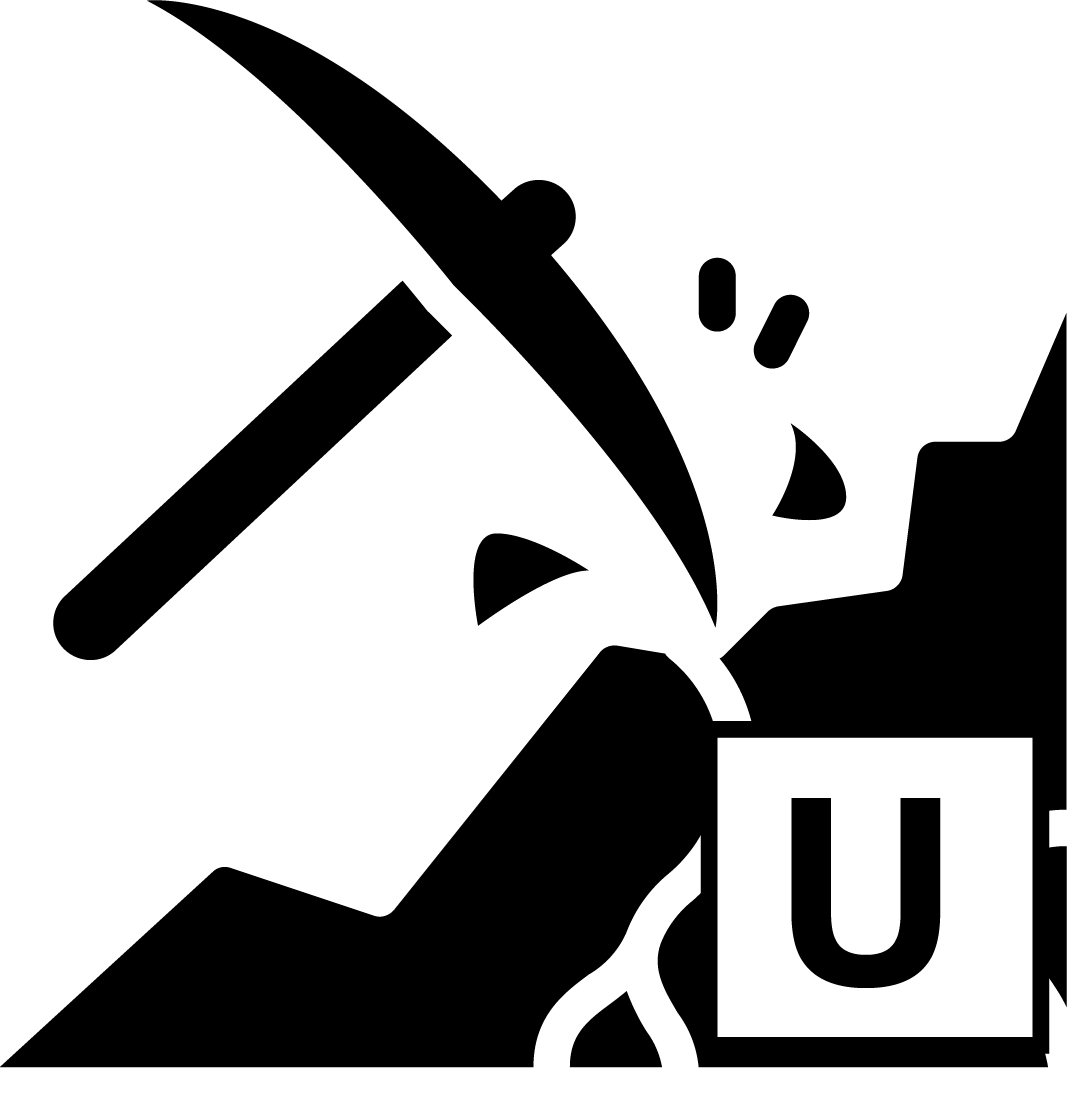 ASX:GTR

Our Current Returns


83%

View

Overview
The tightly held GTi Resources (ASX: GTR) has acquired a number of highly prospective, past producing uranium and vanadium properties located in the Henry Mountains, within Garfield and Wayne Counties near Hanksville, Utah, USA.
The properties cover ~1,500 hectares of the Henry Mountains region — a highly prolific region that forms part of the prolific Colorado Plateau uranium province and has provided the most important uranium resources in the USA. The region has historically produced in excess of 17.5 Mt of ore averaging 2,400 ppm (92 mlbs U3O8) and 12,500 pp, V2O5 (482 mlbs V2O5).
GTR's 1,500ha landholding is within trucking distance to the White Mesa Mill— the only conventional fully licensed and operational uranium / vanadium mill in the US.
Why we have invested...
100% owned Niagara Project

The Niagara Gold Project is located near Kookynie in the Eastern Goldfields of WA, where results from a recent program conducted by Metalicity saw that company's share price rise 250%

Upside

While the market looks to have factored GTR's uranium play, it has not fully priced in the company's WA gold project, but it is unlikely to remain that way for long.

Gold macro outlook

Gold recently hit $2000 per ounce, with some analysts predicting it could go to US$3000.

Uranium play/White Mesa Mill

GTR's uranium properties in Nevada are located within trucking of White Mesa Mill, the only operating conventional uranium mill in the US.

Uranium macro outlook

A looming uranium supply and demand mismatch sees the US looking to once again become a powerhouse in nuclear supply and production.
Research Reports
July 15 2020: GTR Raises Capital, Acquisition Doubles Jeffrey Project
Our Past Commentary on GTi Resources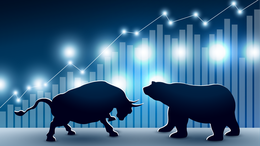 What Happened This Week?
Jun 12, 2021
The Next Investors weekly wrap up, covering off everything that happened in our portfolio this week.