Galileo Mining
(ASX:GAL)
5 Day VWAP
After Initiation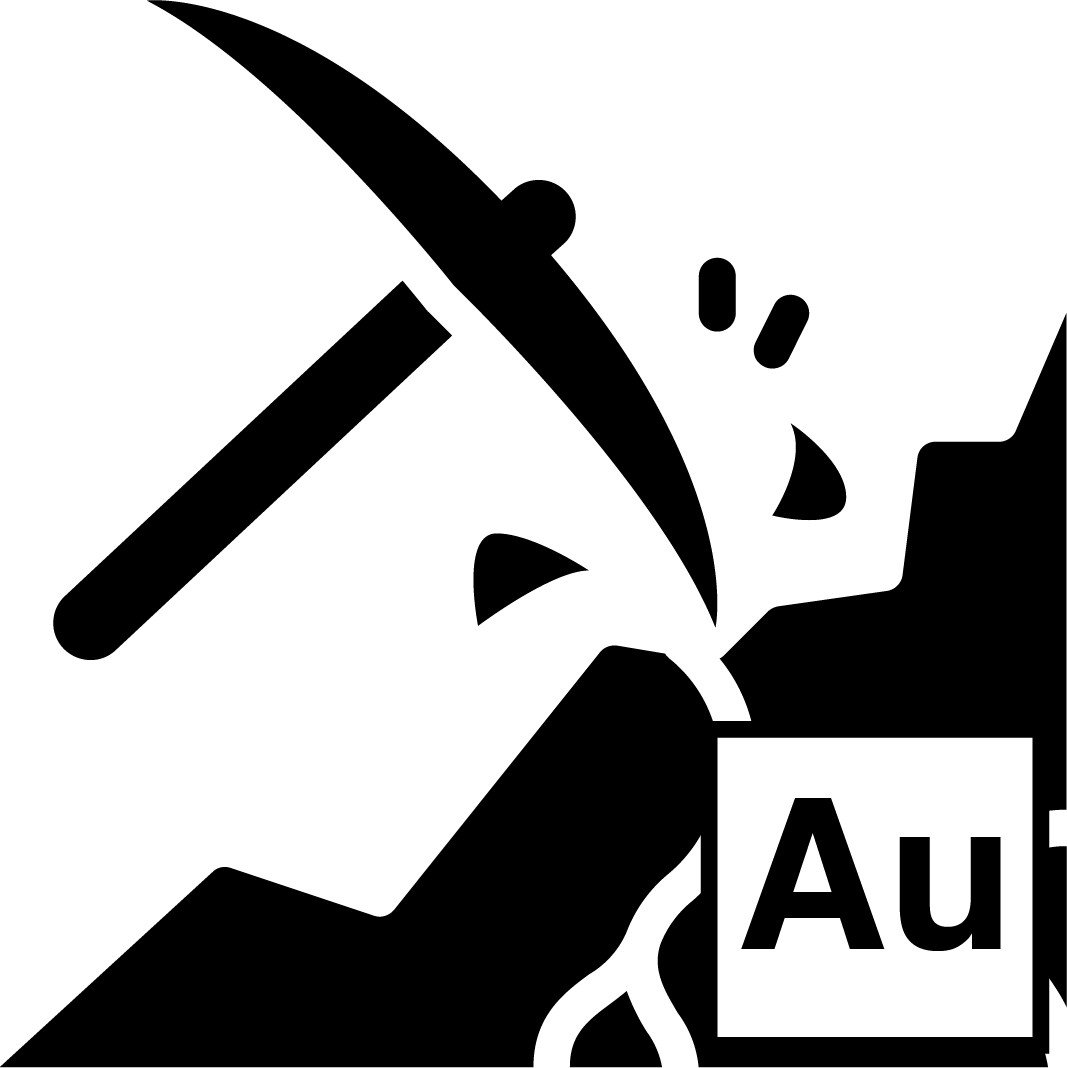 ASX:GAL

Our Current Returns


5%

View

Overview
Galileo Mining (ASX: GAL) is focused on the discovery of base metals in Western Australia. The company is exploring for large scale magmatic nickel copper deposits in the Fraser Range and for high grade nickel-copper-cobalt resources at its Norseman project.
The company has launched its 2021 exploration field programs at the Fraser Range Nickel Project, having commenced electromagnetic surveying as it targets conductors associated with previously identified nickel sulphide mineralisation.
In tandem with these initiatives, management is preparing for the first reverse circulation (RC) drilling programme of 2021 that should begin in February.
The key targets for initial drilling campaign are an electromagnetic conductor on the margin of a large intrusion (Lantern East), and sulphide mineralisation associated with an ultramafic intrusion (Lantern South).
Galileo also anticipates drill testing its Norseman Project for nickel sulphides in the June quarter of 2021.
Why we have invested...
Highly prospective nickel targets

Ongoing drilling programs with diamond drilling set to commence. Excellent ground in Fraser Range acquired from Creasy Group in 2018

Proven location

The Fraser Range Nickel Belt in WA hosts the $1.8 billion Nova Mine, LEG's recent Mawson discovery, and is analogous to Canada's 146Mt Thomson Belt.

Major shareholders

Mark Creasy is major shareholder with 26.1%, while Independence Group (IGO) has lifted its shareholding to 8.9%

Active exploration

Focused on making discoveries. A 2nd RC drilling program recently commenced & a maiden diamond drill program is set to begin, followed by further exploration across the project area over the rest of the year

Experienced management

Significant experience in the Fraser Range & the same team that was involved in the Silver Knight discovery

Favourable commodities outlook

Highly leveraged to nickel & cobalt in a period of increasing demand as electric vehicle production lifts
Our Past Commentary on Galileo Mining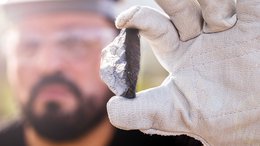 GAL Reveals Promising Palladium Drill Results
May 17, 2021
Galileo Mining (ASX:GAL) owns a project that has promising palladium assay results from drilling that was done long before palladium was one of the hottest metals in town.