Consolidated Zinc
(ASX:CZL)
Overview
As the zinc price rises, Consolidated Zinc (ASX:CZL) has looked to capitalise on positive market sentiment at its Plomosas project in Mexico.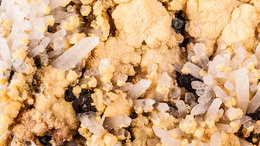 CZL's Drilling Continues to Discover High Grade Zinc
Apr 21, 2016
We've told you the story of this high-grade zinc player before, highlighting just how big Consolidated Zinc (ASX:CZL) could be. In fact since we first brought CZL to your attention back in October 2015, in the article Boutique ASX Zinc Explorer on Cusp of Production, the stock has been up as high as 86%.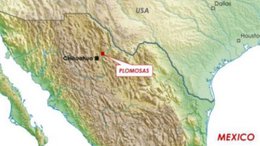 Zinc JORC Resource within weeks for CZL?
Feb 3, 2016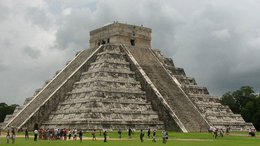 Boutique ASX Zinc Explorer on Cusp of Production
Oct 19, 2015