Capital Mining
()
Overview
Capital Mining Limited (ASX: CMY) is a junior mineral resources company focused on the acquisition and exploration of key, demand driven commodities. Its project portfolio includes cobalt and lithium prospective assets in Western Australia and lithium in the Republic of Ireland, plus gold and base metals projects in New South Wales.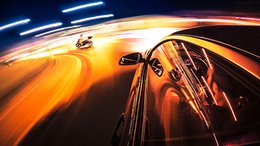 Micro Capped ASX Stock Enters Cobalt and Lithium Race
Apr 26, 2017
When it comes to resources, it's not what you do that matters, but how you do it. This batch of new kids on block – we are talking cobalt and lithium – isn't just here for 15 minutes, like first generation solar panels, or Betamax.