Shree Minerals Limited
(ASX:SHH)
Overview
Shree Minerals (ASX:SHH) is a multi-commodity exploration and development company.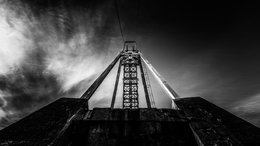 ASX Junior Kick Starts Mine amid Iron Ore Revival
Jun 6, 2019
Today's ASX junior owns a previously producing iron ore asset in Tasmania, which was placed into care and maintenance when the iron ore price sank, but it is now seeking to again produce a direct shipping ore (DSO) product given the turnaround in the price of iron ore. The project has proven resources, reserves in the ground, and offers significant exploration upside.